Each of the practice's projects is handled personally by the Directors, who see the project through from inception to completion from either the London or the Milton Keynes office. Each is available at any reasonable time to discuss the current or future progress of all projects.
The practice is closely controlled by the two Chartered Architect directors:
Kevan Fehler AA Dipl RIBA – Director
Born in Manchester, and schooled in Johannesburg, South Africa.  Qualified at the Architectural Association in 1980 (under the tutelage of Zaha Hadid and Daniel Libeskind), and became a Corporate member of the RIBA in 1982.
Founded STF with David Thom in 1984.
Runs the London office, and is also responsible for the IT, financial, marketing and public relations activities of the company.
Passionate about philosophy, politics, music, cricket and wild Africa.
David Thom Dip Arch RIBA – Director
Qualified at The School of Architecture Canterbury College of Art in 1971 and became a Corporate member of the RIBA in 1972.
He has worked in private practice since then, first in Kent, then in London, and now runs the Milton Keynes office.  He is responsible for the design and technical activities of the practice, Health and Safety, and CDM.
Beyond work in the practice he is a Church of England Churchwarden, Lay Chair of Milton Keynes Anglican Deanery, a car builder, and has interests in Motor Sport, Railways, and Photography.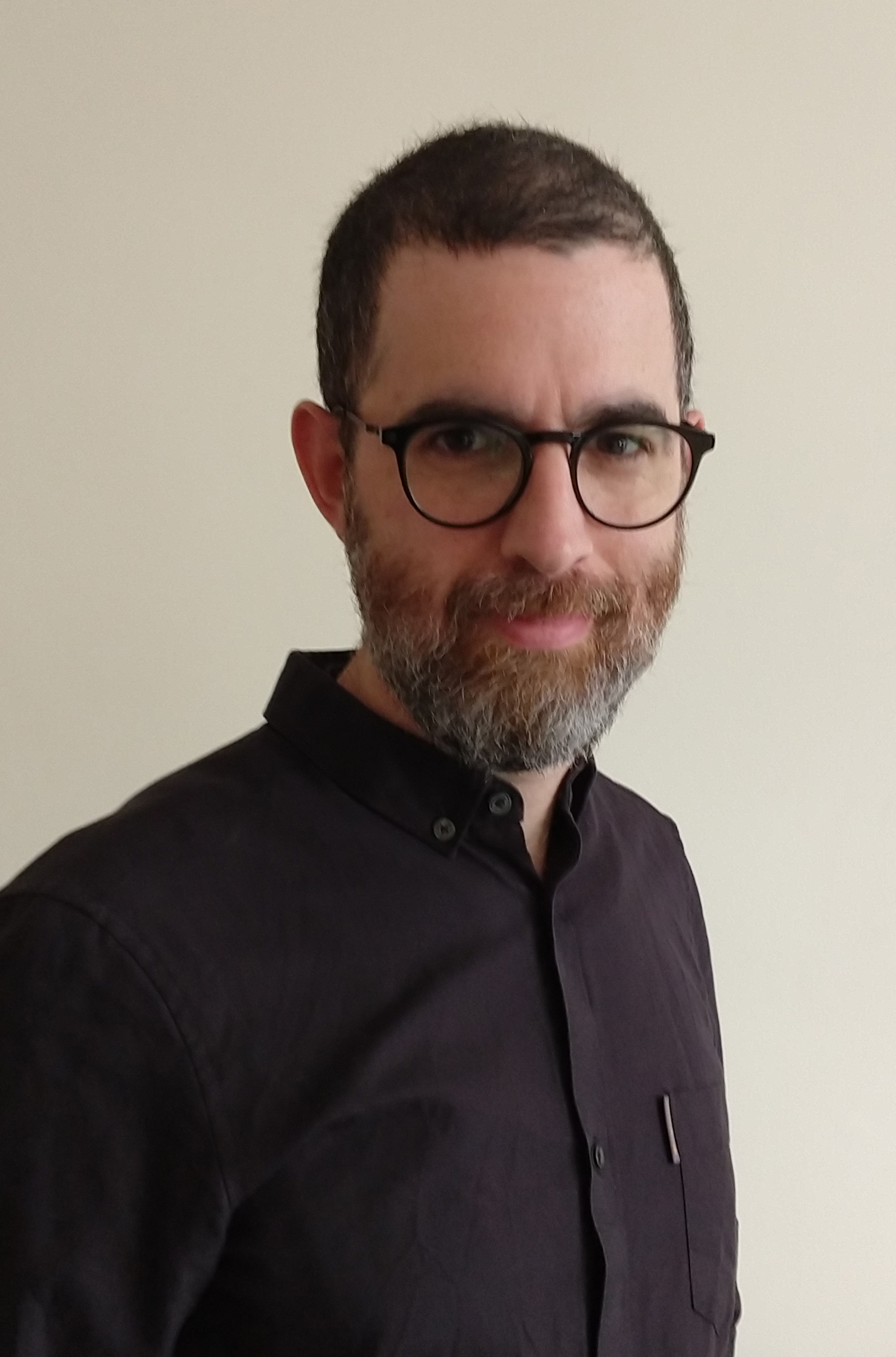 Itay Hirshberg RIBA BArch MBA
Graduated at The School of Architecture, Tel Aviv University, in 2006.
Gained an MBA degree in 2013 specialising in marketing and advertising.
Joined STF in 2013 as an Architectural Designer.
Qualified in the UK with the RIBA in 2021.
In addition to his experience in England, Itay is a registered architect in Israel and was also involved in award-winning projects in the Middle East and in mainland Europe. He has excellent knowledge of the UK Building Regulations and a passion for architectural details, delivering each project to the highest standards.
In addition to his daytime work, he is also a figurative and portrait artist.